Hangzhou GTCOOL Intelligent Technology Co.,Ltd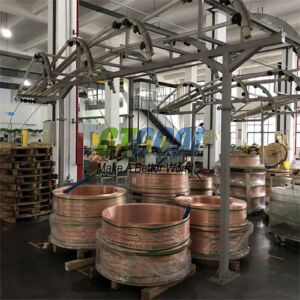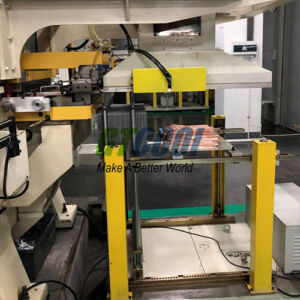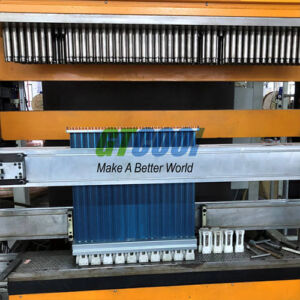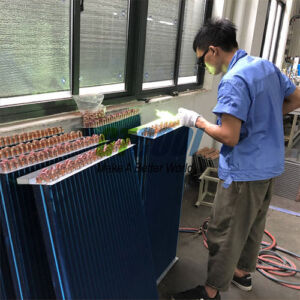 GTCOOL is a solution provider focusing on producing clean and potable water by extracting water vapor from air, with a professional R&D, manufacturing, sales and service team.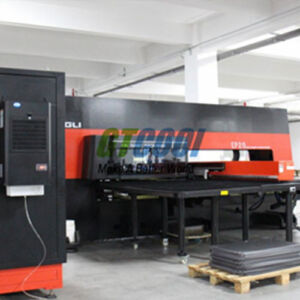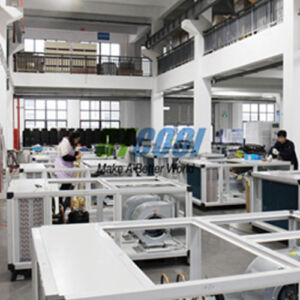 GTCOOL's parent company is a manufacturing group with more than 15 years of experience developing and manufacturing commercial dehumidifier in China, we can deliver competitive solutions to relieve the crisis of lacking drinking water in some parts of the world, with our group's financial and industrial capability support.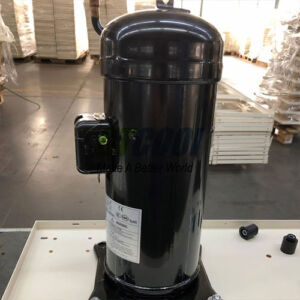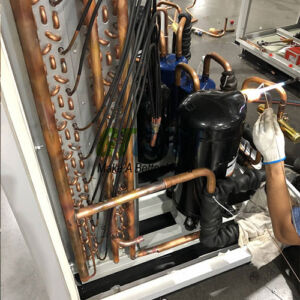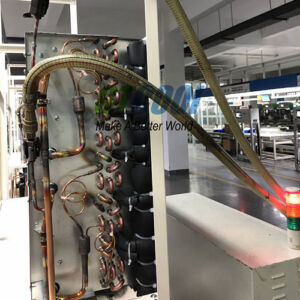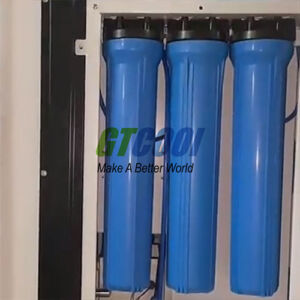 With patented technology, GTCOOL atmospheric water generator have different sizes to be used in wide range scenarios, such as remote petroleum sites onshore or offshore, large mining sites, construction sites, rural areas, army bases and other decentralized residential places where couldn't get the access to clean and potable water.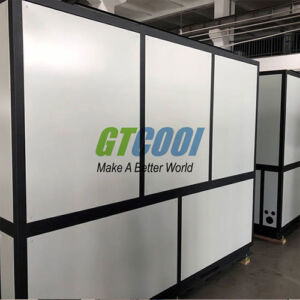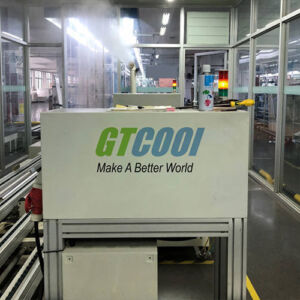 Main Products
Solar Powered Atmospheric Water Generator
---
Our Story